Ladies, gentlemen, and music lovers of all ages fasten your seat belts! We're about to embark on an exciting journey into the melodious realm of the Eurovision Song Contest. From its humble post-war beginnings in the mid-1950s to the extravagant, glitter-splattered spectacle we know and adore today, Eurovision has been at the heart of Europe's music scene for over seven decades. So, lace up those dancing shoes and get ready to delve into a cacophony of color, costumes, and catchy tunes!
Eurovision was conceived post-WWII when Europe was still healing from the ravages of war. The European Broadcasting Union (EBU), established in 1950, sought to unite the continent using the magical strings of music. Hence, on May 24, 1956, the first Eurovision Song Contest was held in Lugano, Switzerland, featuring seven entrant countries. Switzerland's Lys Assia won the first-ever competition with her charming ballad, "Refrain". Notably, the voting process was kept top-secret, and thus no official record exists of the points. But hey, we all start somewhere, don't we?
Some Milestones of Eurovision
Over the years, Eurovision transformed into a colorful spectacle of diversity and unity. From pop to folk, ballads to rap, the competition welcomes all music genres, proving that variety really is the spice of life! Let's discover:
Say Hi to 'Color TV'! (1968)
In 1968, the Eurovision Song Contest stepped into the vibrant realm of color television, making it an even more visually captivating spectacle. It's also the year that gave us the Spanish entry, Massiel's "La La La" – a tune that, ironically, had 138 'la's! But the real sensation was Cliff Richard with "Congratulations" for the UK, who lost by just one point. Drama alert!
ABBA Changes The Game (1974)
Eurovision 1974 was a game-changer. This was the year a little-known Swedish band named ABBA won the contest with their catchy tune, "Waterloo". Bedazzling the audience with their star-studded bell-bottoms and platform boots, they made quite an impression! Little did anyone know they were witnessing the launch of one of the world's most successful pop bands.
Céline Dion's Surprising Win (1988)
Céline Dion, representing Switzerland with the song "Ne Partez Pas Sans Moi", managed to squeeze a win with just one point! Talk about a photo finish! This win ultimately catapulted her into the limelight, and we all know what heights she's reached since then.
A Riverdance Break (1994)
In 1994, the interval act took the world by storm when Ireland introduced us to "Riverdance". This high-energy performance combined traditional Irish music with modern dance, leaving viewers and audience members awestruck. It was so successful that it spun off into its own touring show.
Wildly Diverse Winners (2004-Present)
From Ukrainian wild dancers (Ruslana, 2004) and Finnish rock monsters (Lordi, 2006) to a bearded diva (Conchita Wurst, 2014), the modern Eurovision era has become synonymous with diversity, inclusivity, and, well, a dash of eccentricity. Moldova's entry featured Sergey Stepanov (2010), who gained internet fame for his enthusiastic saxophone performance, forever known as the 'Epic Sax Guy.' In 2018, Israel's Netta, with her empowering anthem, "Toy", and the quirky chicken dance, won hearts and votes. On the other hand, Salvador Sobral's mesmerizing performance of "Amar Pelos Dois" for Portugal won the contest with a record-breaking 758 points. His soulful voice and heartfelt performance showed that sometimes, simplicity trumps spectacle.
Loreen's Second Win
When it comes to Sweden, almost a shiver runs through all Eurovision fans. Because Sweden selects its representative with a competition named Melodifestivalen, held nationwide each year. This competition, which involves a very meticulous and powerful production, is the center of interest for music lovers worldwide.
Loreen won the Melodifestivalen in 2012, representing her country with her song "Euphoria" in Baku and achieving a memorable victory. In subsequent years, she continued to maintain her first place in ESC Radio's traditional New Year's vote. But was that enough? No, it wasn't. Loreen showed herself on the Eurovision stage once again in 2023 with her epic song "Tattoo"! She made history once more by surpassing her Finnish competitor in the competition held in Liverpool, UK, on the evening of May 13th.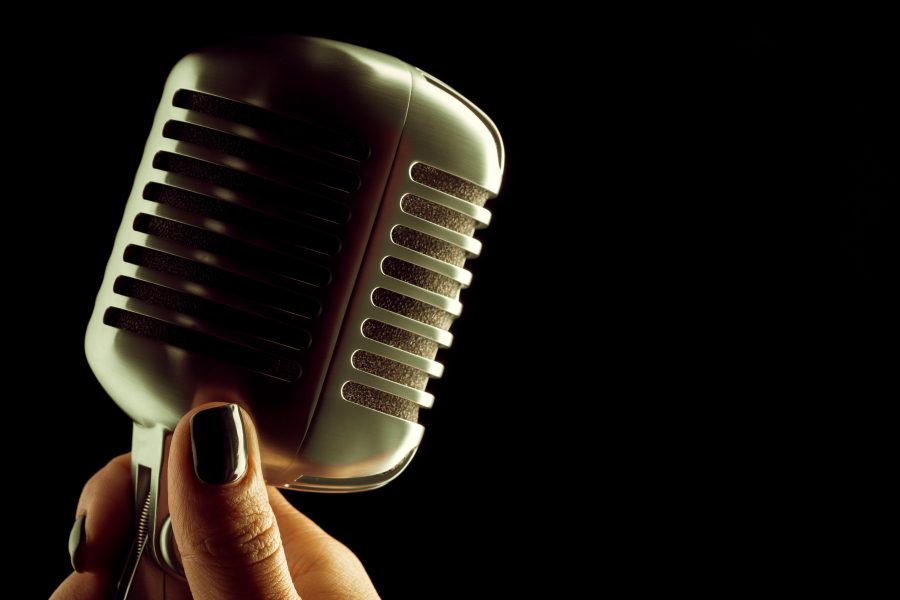 Glad Eurovision Is A Part Of Our Lives
Each year, Eurovision unfurls a blend of enchanting melodies, mind-boggling costumes, and performances, sparking joy, and sometimes controversy. Yet, it remains an emblem of Europe's unity in diversity. A noteworthy mention is the nail-biting voting process – a quintessential Eurovision moment that glues millions of viewers to their screens. Remember the tension when four countries tied in 1969? Unprecedented!
The Eurovision Song Contest is much more than just a competition; it's a cultural phenomenon that transcends borders, connects people, and spotlights artists to a global audience. From the entrancing performances of Dana International and Johnny Logan to the viral sensations of "Everyway That I Can" and "Dancing Lasha Tumbai," every year is a new chapter in this grand book of musical history.
As the lights dim and the curtain falls, let's remember Eurovision for what it truly is – a celebration of music, unity, and the beautiful kaleidoscope that is Europe. Here's to many more unforgettable performances, show-stopping finales, and above all, the love of music.
Thank you, Eurovision, for the music and the memories. Can't wait to see what you hit us with next! And that, my friends, is the magic of the Eurovision Song Contest.