(Image credit: Muhsin Akgün)
Nick Cave is a musician, writer, actor, and filmmaker who has made a lasting impact on the world of art and entertainment with his uniqueness. From his early days fronting the punk-inflected Birthday Party in the 1980s to his more recent work as the leader of Nick Cave and the Bad Seeds, Cave has consistently pushed the boundaries of rock and roll, incorporating elements of goth, blues, and more into his music.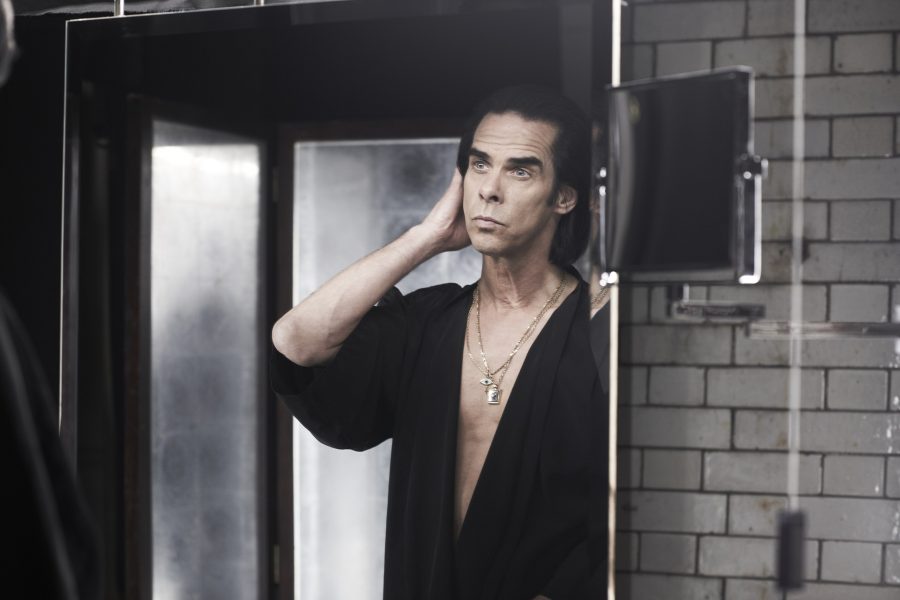 (Image credit: Amelia Troubridge)
Nick the Charmer
What truly sets Cave apart is his ability to tell a story. His lyrics are often deeply personal and emotionally charged, and he has a way of captivating his listeners with his words. His music is raw and passionate, and it's clear that he pours every ounce of himself into his performances. Whether performing on stage or in the studio, Cave always gives it his all, and his dedication to his craft is evident in every note he sings and every word he writes.
Apart from his captivating words that touch the heart, the second thing that makes him such a magnetic character is his mesmerizing stage performances. While everyone who has seen him perform live will know the feeling, we can describe the emotions and thoughts that come to mind for those who were not fortunate enough to see him live.
Nick Cave has the hypnotic charm of a cult leader. As he starts the performance, his raw energy and passion strikes the crowd like a shockwave. From the look on his face, the clothes that he wears to the interaction he has with the crowd and the band, every single thing that you see on the stage contributes to the performance. 
Whether the song is happy, sad or angry, Cave transfers that feeling to the listener with an absurd ease. You are engulfed with the emotion the songs convey, as Cave is such an amazing amplifier of those raw emotions that the words of the songs try to give. When you hear of Nick Cave, you first hear about his lyricism, but his intimate performance in his records and especially live performances is what truly takes his beautiful, poem-like lyrics to another level.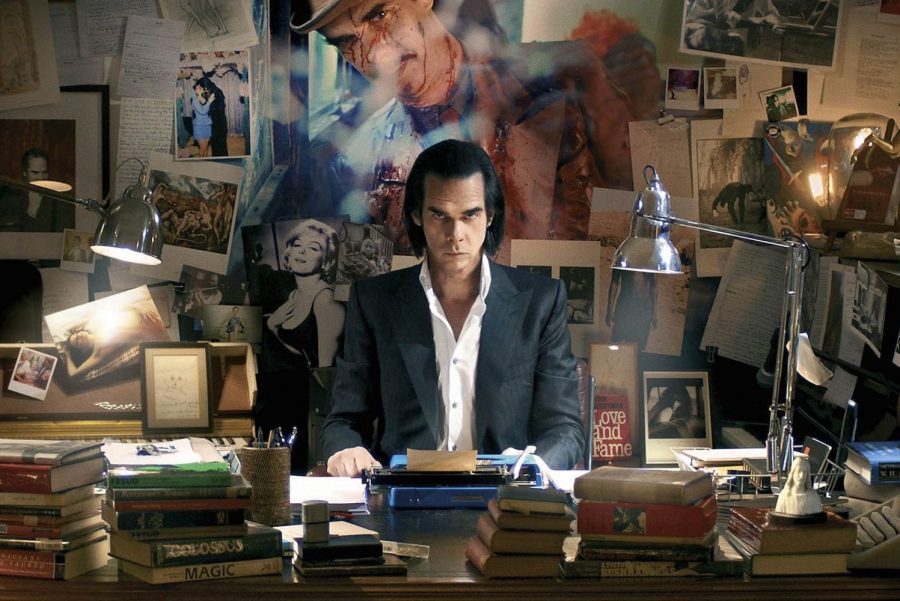 Nick the Writer
In addition to his work in music, Nick Cave has also made a name for himself as a writer, actor, and filmmaker. His literary and artistic pursuits are every bit as impressive as his musical career, and he has proven time and again that he is an artist of boundless creativity and vision. His work in these other mediums is every bit as thought-provoking and challenging as his music, and he continues to inspire and captivate his fans with his unique and powerful voice.
In a world filled with superficiality and manufactured hits, Nick Cave stands out as a beacon of authenticity and artistic integrity. He is a true original who has made a lasting impact on the world of art and entertainment, and his work will continue to inspire and influence artists for years to come. Whether you're a long-time fan or just discovering his music, it's worth taking the time to explore the rich and varied work of this extraordinary artist. Here's to one more time with feeling.
Enjoyed reading this article? Check out our blog more articles like this.