WHAT IS A DIGITAL ADVERTISING AGENCY?
What is a Digital Advertising Agency: Since the day a product or service has existed, so too have promotion and advertising. The advertising industry, which has become much more professional and digital today, is in a very rapid development process.
The advertising industry, which continued its physical existence even 10 years ago, has largely turned to digital today. As Organic Digital Agency, in this article, we focused on the questions "What is a digital advertising agency?" and "What do digital advertising agencies do?"
WHAT IS A DIGITAL ADVERTISING AGENCY?
An advertising agency, in its broadest definition, is an intermediary firm that manages the promotion, advertisement, and announcement processes of a person or brand and brings the brand together with the target audience. The development of the digital age has changed all sectors and services. Today, companies that do not even have a physical presence can provide services only through e-commerce sites.
This being the case, the concept of the classic advertising agency has also been largely digitized in a very short period of time. Today, billboard or TV advertisements have been replaced by advertisements that are more interactive and are published on digital channels.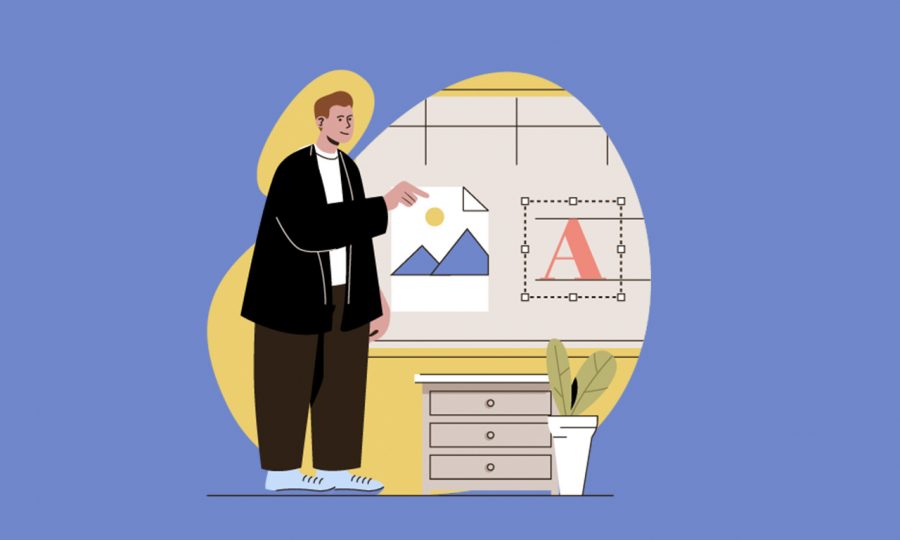 WHAT ARE DIGITAL ADVERTISING AGENCY DEPARTMENTS?
There are different departments within advertising agencies that contribute to the creative process and ensure that a campaign is planned and implemented from start to finish. Although many advertising agencies have most of these departments, some agencies may provide some services by collaborating with the agencies they work with.
Graphic Design
Think of an ad you watched or an ad campaign you came across on social media. The first thing that catches your attention will definitely be the design. No matter how well-planned and thoughtful an advertising campaign is, if the design is not good enough, the entire campaign may go to waste and you may not get the returns you expect.
A graphic design team has a wide range of services; It provides services in many areas such as corporate identity file, logo design, catalog and brochure design, product packaging design, social media, website designs. It is very important that all of these designs are arranged with a certain sense of integrity and reflect the brand as a whole.
Web Design
Web design is an indispensable and very valuable service today. It is almost impossible for a brand to develop and progress without a website anymore. One of the biggest mistakes that can be made is publishing the website only to be left idle in the following processes. You can work with advertising agencies to create a user-friendly website that overlaps with your brand's corporate identity and clearly describes your services. Web design and software departments manage all the processes of your website and provide all the digital solutions you may need.
Digital Marketing and SEO (Search Engine Optimization)
Digital marketing teams have become one of the indispensable departments of advertising agencies with the strengthening of the digital and taking a larger place in human life day by day. In order to manage the marketing process in the most effective way, it is important to have a good command of digital marketing tools and do the right SEO studies. The digital marketing team also takes an active role in the planning processes of Google Ads and social media ads.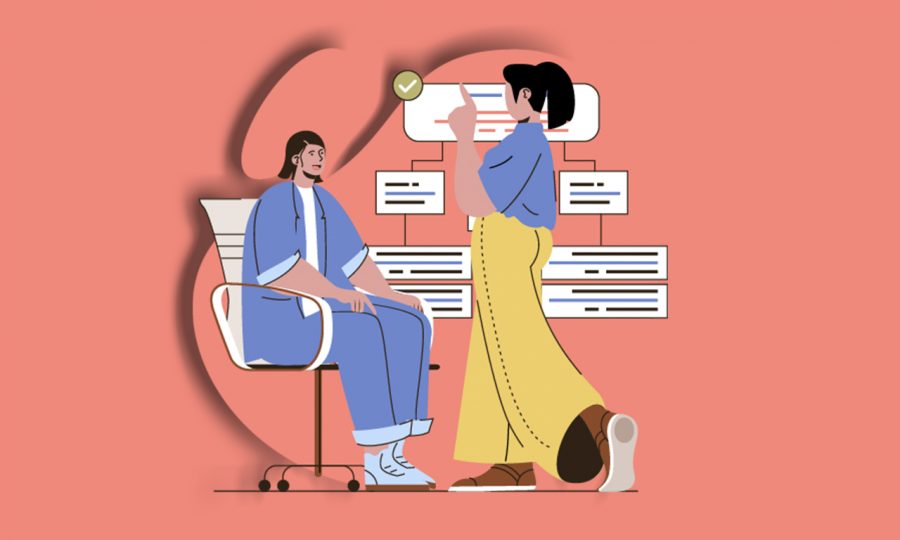 Social Media Management
Today, most people have a presence on social media platforms like Instagram, Twitter, LinkedIn, etc., and share a lot of content. From afar, sharing content and managing accounts on social media may seem like a simple task, but social media management actually consists of many areas that need to be carefully planned and managed.
The social media team, which provides services in many areas such as content management, campaign planning, appropriate sharing hours, regular reporting, following changing and developing digital tools, and integrating them with the brand, is among the indispensables of advertising agencies.
Production, Video, and Photo Shooting
Most of the advertising agencies have photography, video, and production departments. We can say that this department creates a kind of brand identity. It is very important that the promotional films and photographs of the newly formed brands are taken well and correctly.
"What is a digital media agency?" This question is frequently asked by people who want to carry out their digital processes with a professional team and achieve a common style in line with the corporate line in all areas such as social media channels, websites, professional photography/video shooting, and graphic design. As Organic Digital Agency, in this article, we focused on the question of "What is a digital media agency?" examined this issue in detail. You can explore our blog to learn about different digital processes that come to your mind.