Barry Schwartz reported on the high levels of volatility and discussions within the SEO industry caused by the Google October Core Update occurring over the weekend, starting from the late hours of Friday, October 13th, and continuing through Saturday and Sunday. He suspects that this could be a result of the 2023 Google October Core Update, with some additional effects potentially stemming from the Google October 2023 spam update, though he believes the latter had less of an impact.
According to Schwartz, this represents the second significant instance of Google search ranking algorithm volatility since the launch of these updates.
He recalls the first wave of volatility happening around October 10th, lasting a few days, and notes that the core update began rolling out on October 5, 2023, at approximately 12 pm ET. He highlighted that there was considerable ranking volatility on October 10th and then again on the 14th, with fluctuations occurring a few days before and after these dates.
Schwartz commented on the overwhelming response to his last post, which garnered over 650 comments. Many of the comments shared troubling stories about online businesses that have been negatively impacted by the Google October Core Update. He warned his readers that going through the comments might be distressing due to the nature of the experiences shared.
Moreover, Schwartz pointed out a frequent grievance among webmasters regarding copycat sites and scrapers outranking original content. He explained that unfortunately, this can happen when an algorithm update such as the Google October Core Update deems the original site to be of insufficient quality, leading to situations where even sites that plagiarize content can achieve higher rankings. He mentioned that this issue has even been acknowledged by Google.
Google Tracking Tools
Discussing the Google search ranking movement from the recent weekend, Schwartz reported that the tracking tools were indicating much higher volatility than what had been observed recently. He provided insights into the morning's findings from the tracking tools, suggesting a significant shift in the SEO landscape due to the Google October Core Update. Here are the information:
Semrush: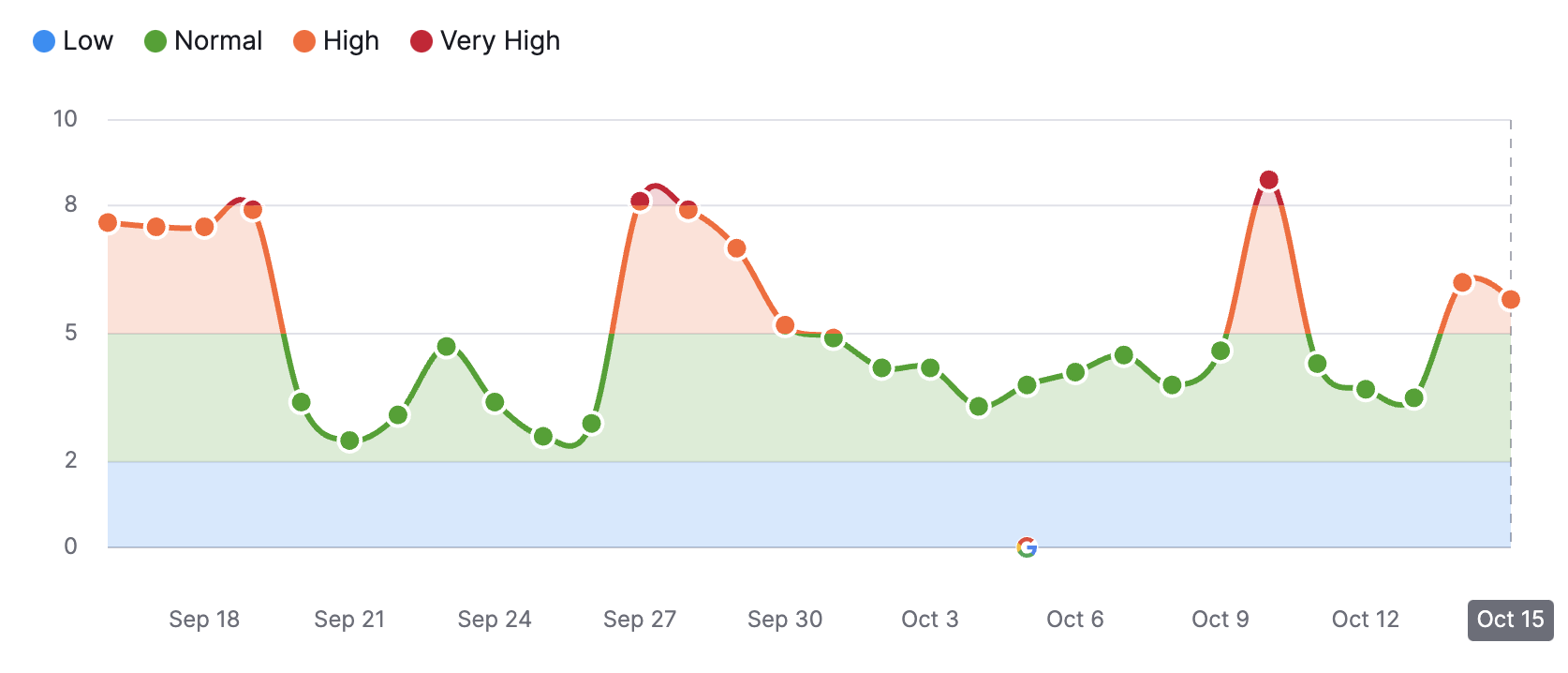 SERPmetrics:

Advanced Web Rankings: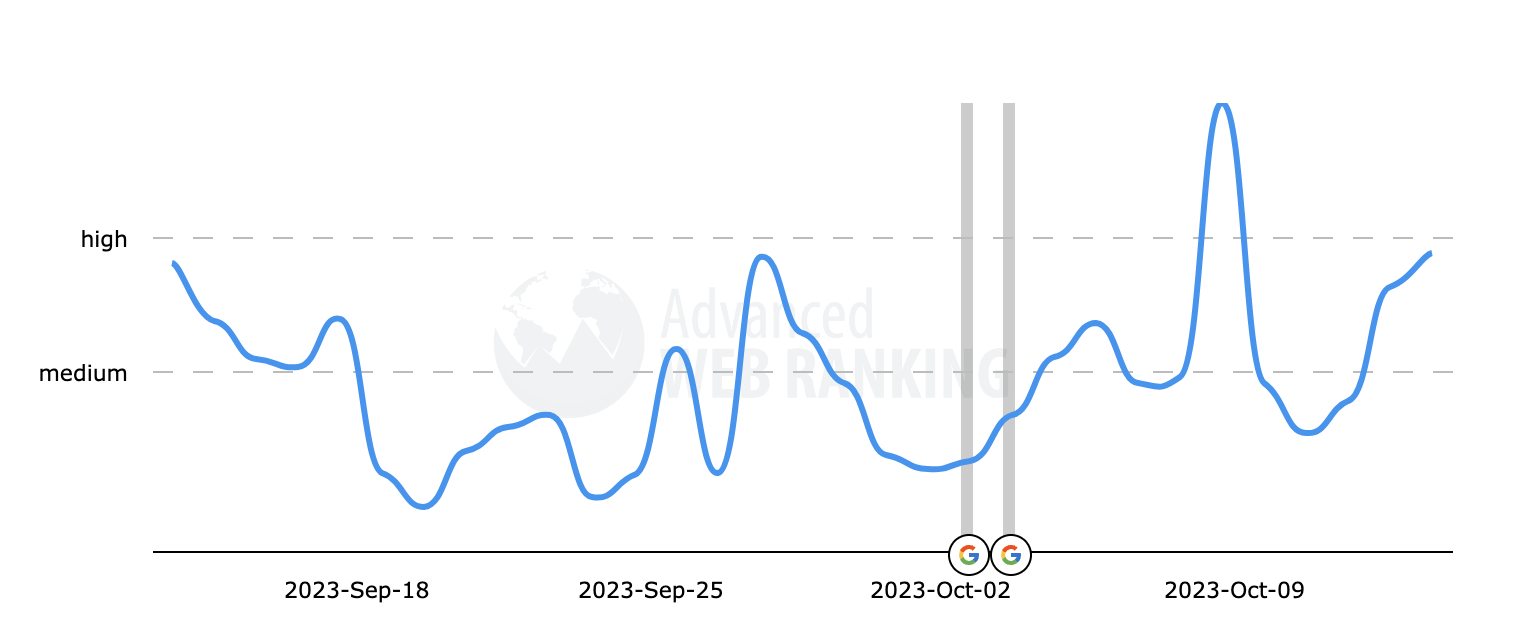 Accuranker: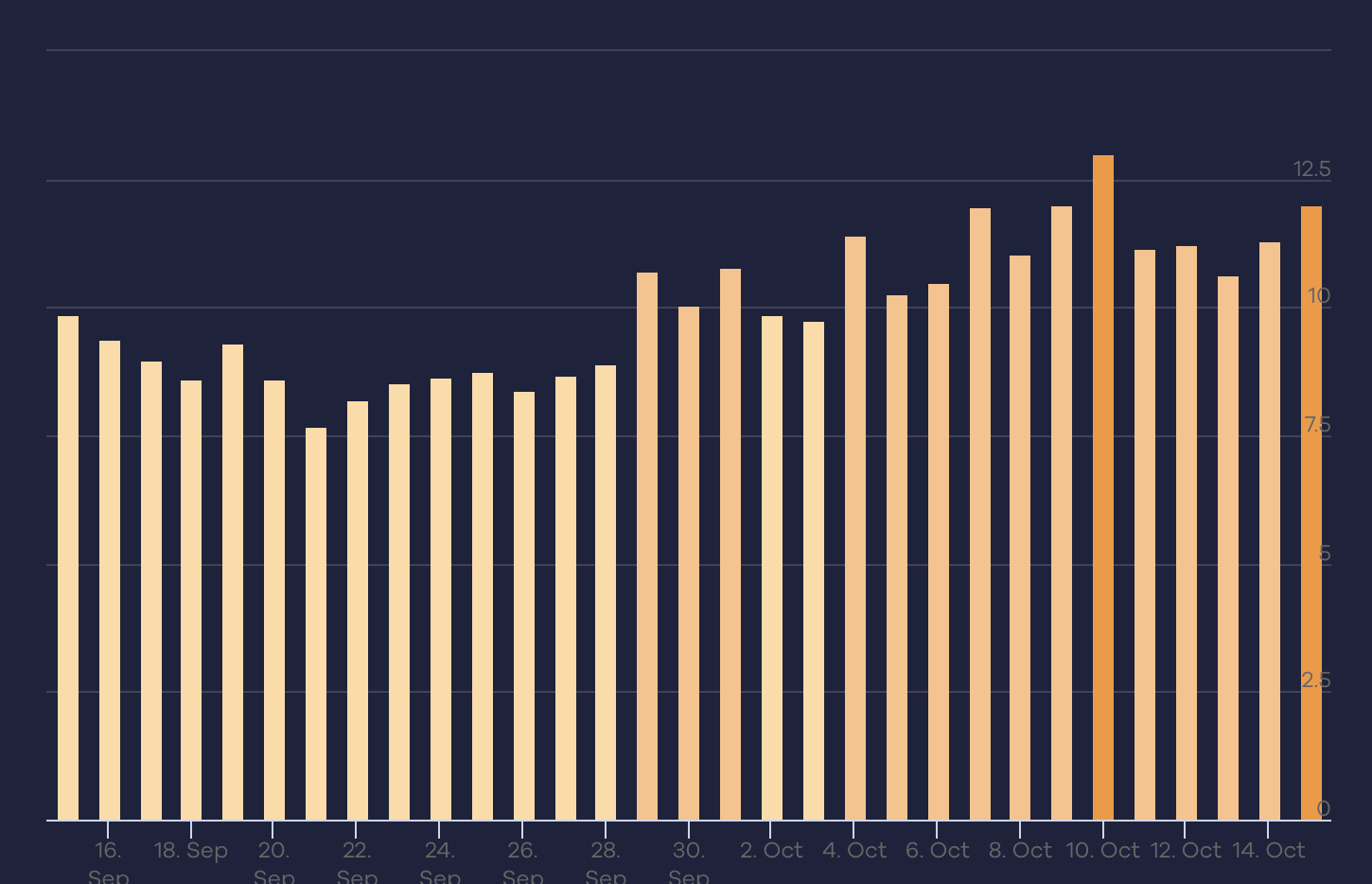 Mozcast: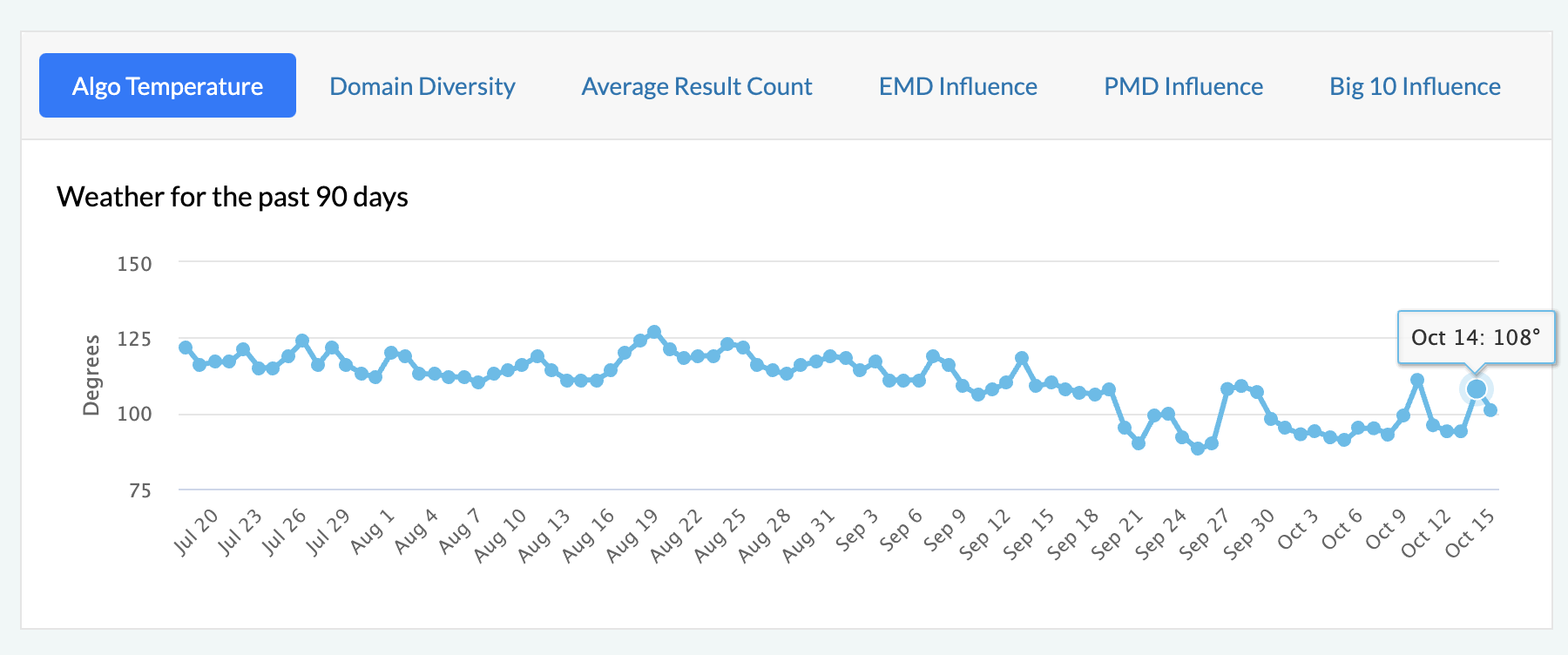 Cognitive SEO: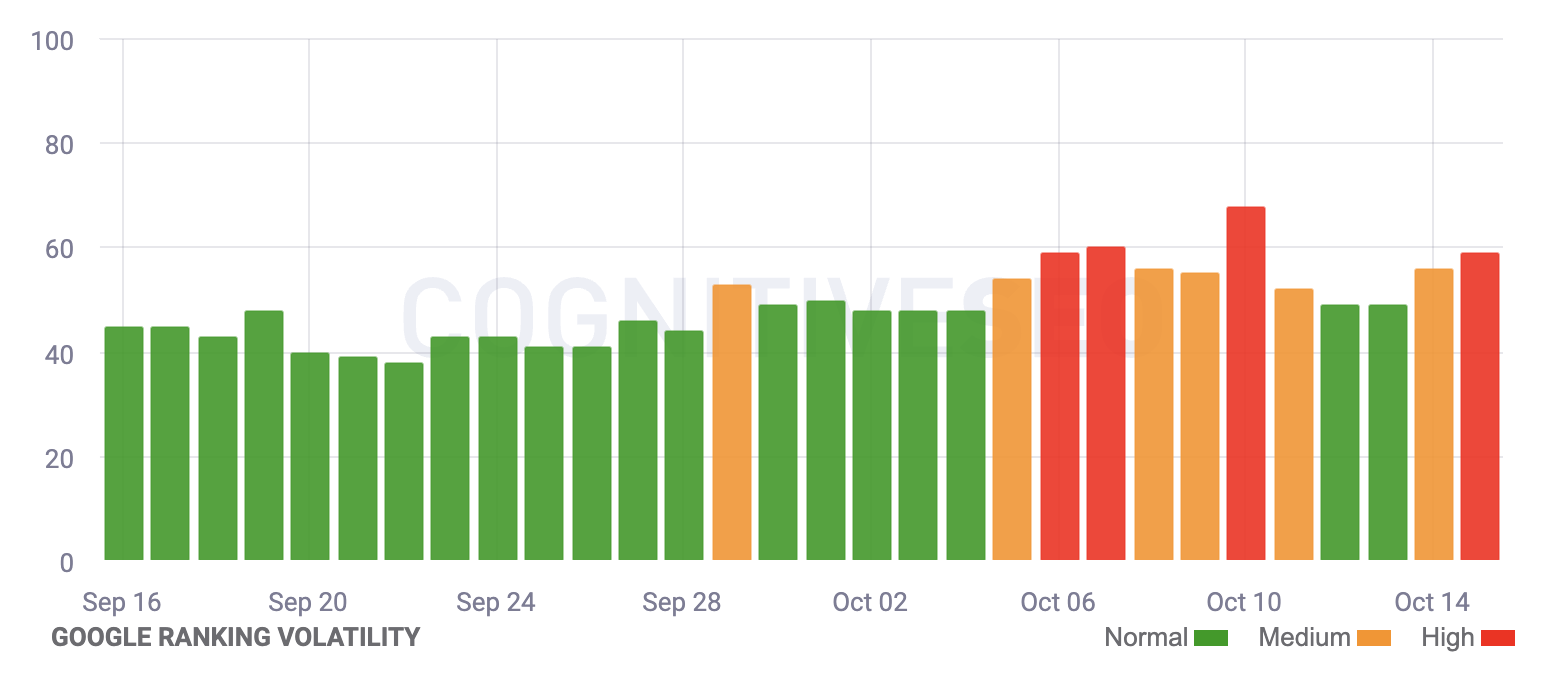 Algoroo:
RankRanger:

SERPstat:

Wincher:

SERPwoo:

seoClarity: