With the rise of TikTok, Instagram has been moving in the direction that TikTok is going. While still a giant of the industry, the social media platform hasn't always seen success by copying popular features of competitors.
Recently, Instagram announced that they were going to further change the Feed page, making it more like TikTok's For You page. But the general reception of the public, including some celebrities on the platform, hasn't been as positive as Instagram hoped it would be.
In a blog post, Instagram announced they were going to launch some new features and start publicly testing some others.
Enhancements To The New Remix Feature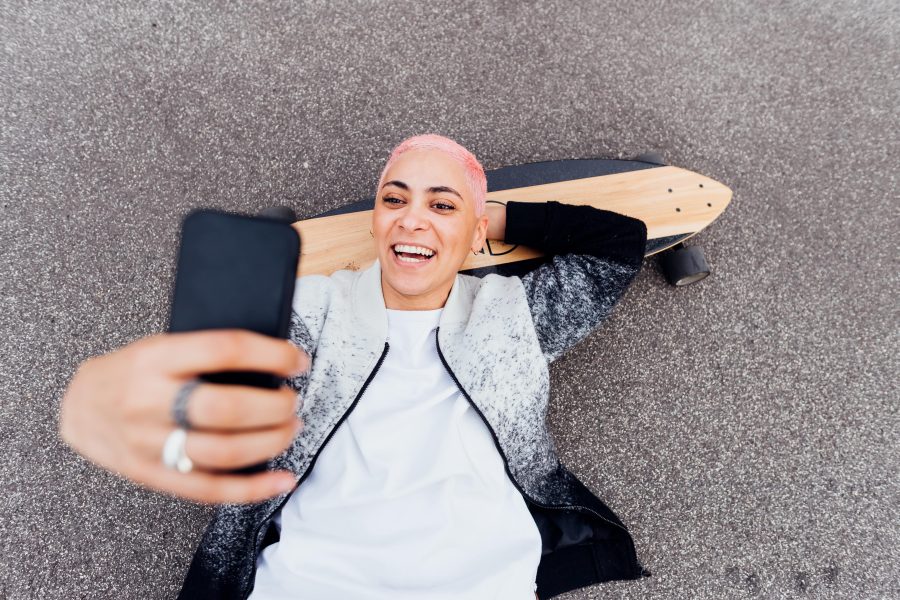 The company announced that they were expanding their tools for Remix in the mentioned post. The Remix feature is Instagram's version of TikTok's Stitch feature. While it was launched a while ago, these new features further the function and adaptability of Remix. The added features are:
Remix for photos:

While Adam Mosseri mentioned that the future of the platform lies in video content, he indicated that they still see value in photos. And this new feature supports just that. With this feature, you will be able to Remix a photo, adding a video next to it.
Expanded Remix layouts:

This one is pretty self-explanatory; it adds some new alternatives to the Remix layouts that you can use. Green screen, horizontal or vertical split-screen, and picture-in-picture reaction view, with which you can add your reaction to the original reel are the new implemented options.
Add your clip:

With this feature, you will be able to add your video to the end of the reel that you are Remixing instead of splitting the screen.
More Additions To Reels: Templates and Dual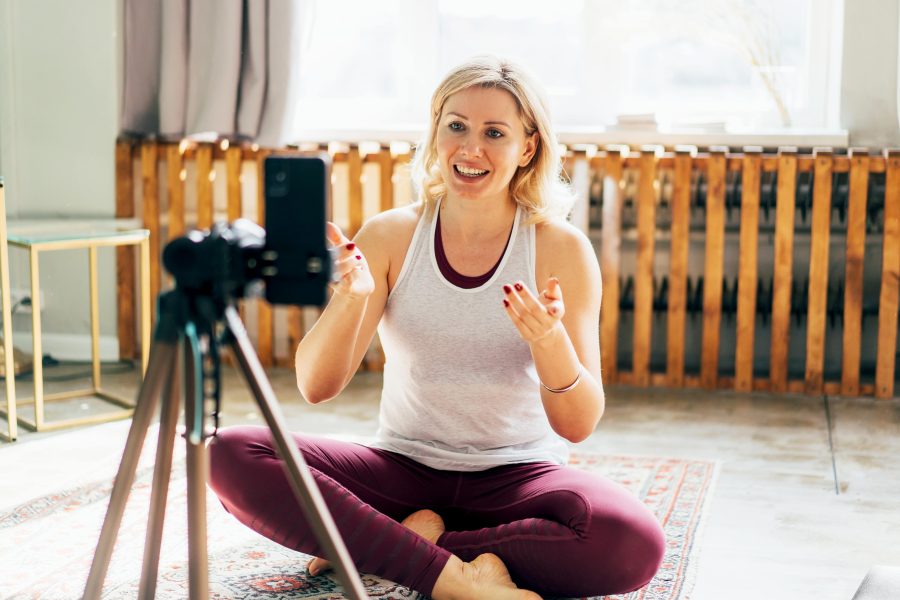 The new features that were added to Reels, Templates and Dual, create more options for creators and users to use for their videos.
Templates:

With this feature, you can use previously uploaded sounds and/or videos by you or other people to create Reels. You can also put your own photos or videos on top of these.
Dual:

Dual is a more interesting concept. With it, you can use both the back and front cameras of your phone to record yourself while also recording whatever you wish to react to.
Video Posts To Be Automatically Turned Into Reels
In order to further boost the use of Reels, Instagram has decided to turn every video post that is going to be uploaded into Reels, with the condition that they are shorter than 15 minutes. However, previously uploaded videos won't be converted into Reels.
Instagram Reels Will Be Able To Crossposted To Facebook
According to the new announcement from Adam Mosseri, you will be able to crosspost your Instagram Reels to your Facebook account, if you are using both platforms and they are connected. 
The option for your Reels to be automatically crossposted will also be available. Do keep in mind though, if you choose that option, it will continue that way until you choose otherwise.
Also, Reels on Facebook are public by default, so if you wish them to be only seen by your friends and followers, make sure to change that setting.
Instagram Stories' "Add Yours" Sticker Comes To Reels
One of the more fun ways to interact with a post is the "Add Yours" sticker that stories have. And now due to the success of the sticker, it is being added to Reels. It prompts other users to share their own experience or reaction.
The "Add Yours" sticker for Reels allows you to share a Reel with the same sticker, creating a chain reaction of reels. The sticker is going to have an attribution link that will allow users to see the original poster, giving credit to the trendsetter.
More Data For Facebook Reels
With this addition, you will be able to see more data and insights regarding your Reels that you share on Facebook.
The metrics that you can view include but are not limited to; average watch time, total watch time, and reach. With this data, you can better analyze your Reels and see their performance.
Better understanding the performance of your Reels will help you improve them, wherever needed.
Scheduled Reels For Facebook
Another new feature that is being added to Facebook Reels is scheduled Reels. Now, you will be able to time when you want to post your Reels, giving you more flexibility.
You will be able to schedule and control all of your Reels from Facebook's Creator Studio.
While this might seem like a simple and small change, it is definitely going to give businesses and content creators some leeway.
Want to know read more about social media updates? Check out our blog.