Instagram's 2022 was a mixed bag. Some of their new initiatives worked really well for them while some missed the mark. They have hit 2 billion monthly active users, copied TikTok a couple of times, which caused them to lose what truly made them Instagram in some certain aspects.
Perhaps the biggest loss of the year for the social media giants is that they have lost the biggest trait they had, their trailblazing features and updates. In a way they have lost their cultural pioneer title. Instagram has also slightly moved away from its core concept as it has been showing people content from people they do not follow, which contradicts its founding idea. This has caused them to linger in a limbo between the likes of Snapchat, TikTok and YouTube.
However negative these changes might seem in paper, people still do use the platform, hence the 2 billion user mark. The one upside of Instagram copying TikTok's features is that people stay more in the app itself rather than going to any competitors for similar content. One can say they are on very thin ice. They even got Kylie Jenner to say that she was done with Instagram.
Although the actions the social media giant has taken can be seen as generally negative, the numbers of IG still show that they are one big fish and marketers are aware of this. So where is everyone's favorite social media platform going? What does Meta have in its magic bag?
Adam Mosseri, head of Instagram announced IG's three priorities for 2023 that they will be focusing on.
Here is Mosseri's own Instagram post:
Bu gönderiyi Instagram'da gör
1. Create More Creativity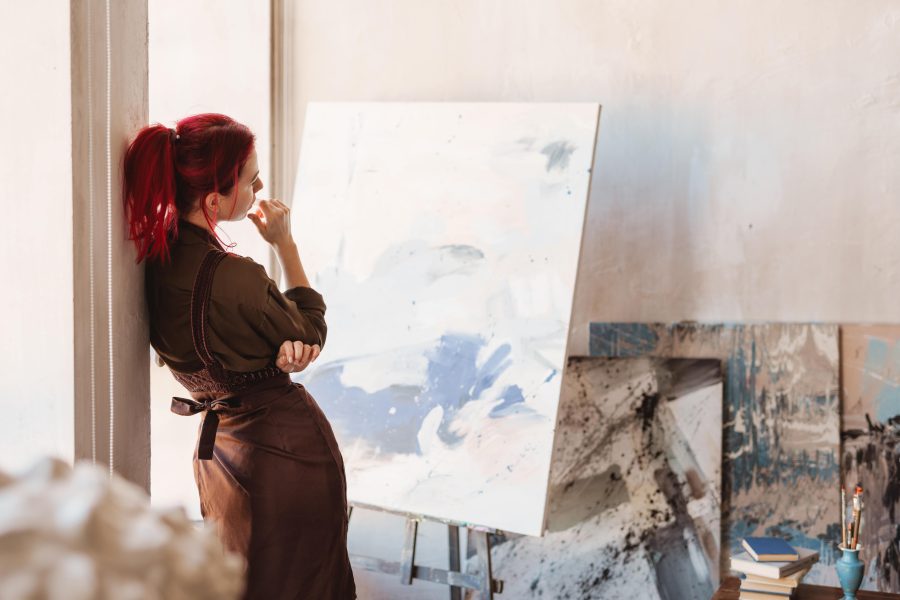 According to Mosseri, Instagram "was born with those amazing photo filters and crazy frames back in the day," which doesn't really convey the truth, as they were later added with some inspiration from Snapchat. They might have improved on the idea, but it would be reaching to say that they were "born" with it.
So in light of this, it can be expected that Instagram might be adding more AR filters, 3D objects, and visual experiences.
This is most likely to collaborate with the community and look for talents to support Meta while they are creating a metaverse with their vision. IG is the ideal platform for this as it is much more visual related.
2. Inspire More Discovery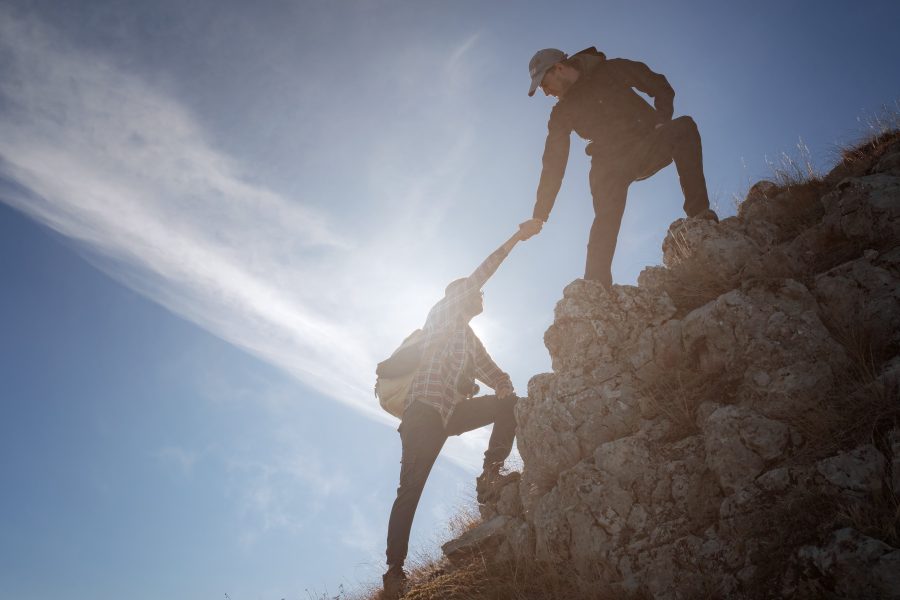 Nudging people towards discovery is a double-edged sword in Instagram's case. IG has always been known as the platform on which you curate your own timeline in which you only normally see people who you follow. This shift in trend moves the people's timeline to a concept more similar to TikTok.
While Instagram was known for the direct opposite of this, TikTok has been doing this from the very beginning. Moving a platform such as IG from one edge to the other while having backlash from the users could have as much negative impact as positive impact.
TikTok's algorithm is pretty good when it comes to displaying content that the user has shown interest in the past. This way, it can show even more content based on your viewing of specific topics.
Instagram on the other hand was always about following your friends and content creators you wish to see on your screen. The forced change has seen some serious backlash from the community from users to influencers.
While Instagram has its own algorithm, it doesn't really fit the expectations of the users of the platform. It might look like people don't want change, but although some users are fine with the changes, the content that they are shown can miss the mark and lose its usefulness.
IG is definitely going to move forward with these changes while improving their methodology, hoping to fend off the serious competition.
3. Spark connections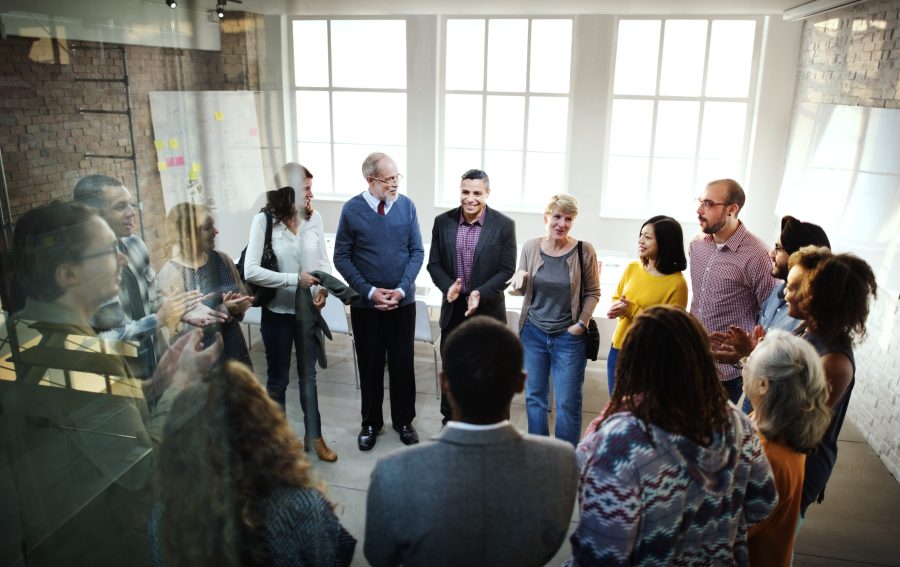 The final point IG is planning to focus on is to create genuine connections between people that spark from the newfound and old interests on Instagram. This has been a trend that has been going on for a while now with people sharing more stories and DMS, and starting conversations about these.
Until recent times, people used to share publicly with no hesitation or fear of anything. With today's hypercritical and divided outlook, people are sometimes afraid to post even the most mundane of things publicly as they might get criticized or "canceled." This has moved discussion to more private settings like private groups and similar circles.
IG has also now added a feature called "Notes," small bubbles that appear in your main chat screen that has a single prompt to start a conversation. 
The main thing Instagram aims to get from this is to spark more engagement between users over the same type of content that they browse on the platform.