Instagram announced their latest feature that brings a new option of viewing to posts and reels. This new feature will allow creators to allow users to view their posts and reels for a fee, creating a new source of income for content creators. The exclusive services that the subscriber will have access to doesn't end there.
The platform keeps on changing and evolving each day. Being one of the biggest social media platforms in this day and age, of course, requires it. The new change that is coming is the option of paid subscriptions for content creators. The new features that are going to come with the subscription system might annoy some users.
The new content to the subscriptions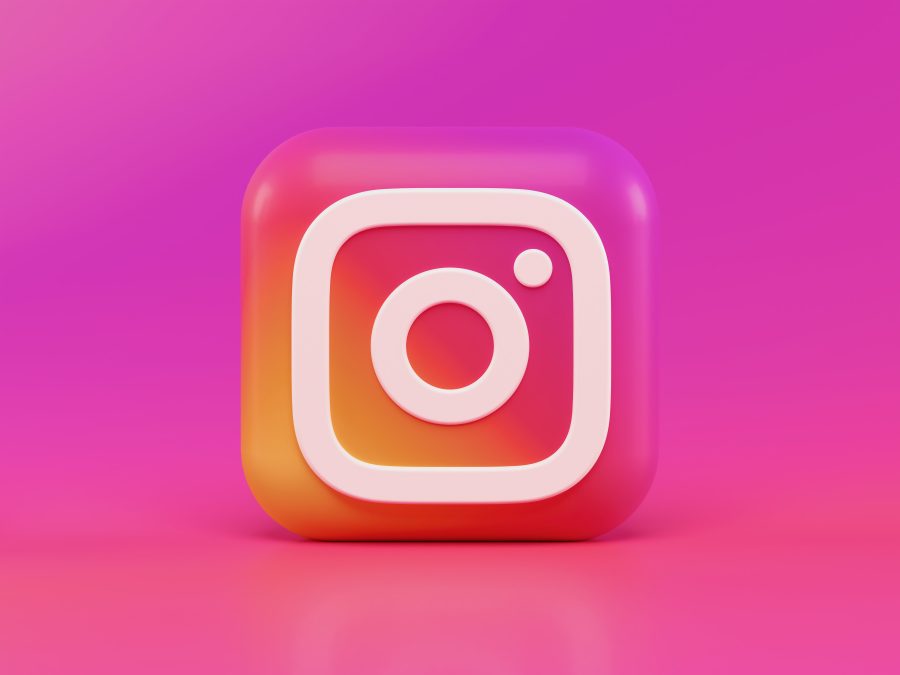 Adam Mosseri, the head of Instagram, announced on Twitter that content creators can hide their posts and reels behind a paywall. Exclusive chat rooms and direct messages are also among the subscriber-only content. It is also reported that the group chat for subscribers will be available for 24 hours after sharing and can contain up to 30 people.
In his tweet announcing the upcoming subscription system, Adam Mosseri wrote:
"Subscriptions are a great way for creators to have a predictable income & for fans to get exclusive content from creators that they love.
This update includes:
– Subscriber Chats
– Subscriber Reels
– Subscriber Posts
– Subscriber Home"
During the video in the post, Adam Mosseri says, "A really important thing to creators everywhere is sustainable income," and he also adds, "At the end of the day, if you're a creator, you're a business, and a great way to establish some sustainable and predictable income is through subscriptions."
Regular users will not be able to see subscriber-only content. In addition, subscribers will see a purple badge and a crown symbol on the reels and posts exclusive to them. These posts will be available on the creator's page on a separate tab called "Subscriber Home."
Instagram started testing this feature with 10 US-based content creators a couple of months ago, and later made it available to thousands of content producers for testing. Monthly subscription fees on the platform range from 99 cents to 99 dollars.
Mark Zuckerberg previously announced that content producers on Facebook or Instagram will not make any cuts to the money they earn from subscribers until 2024.
The fact that Meta won't be taking any cuts until 2024 is to encourage content creators to monetize on Meta's platforms. While it will be a two-way street after 2024, it looks pretty good for content creators at the moment. The cut that Meta will take after the first step has not been announced yet, but Mark Zuckerberg mentioned last year that it will be below 30%, less than similar competitors do.
Further monetization options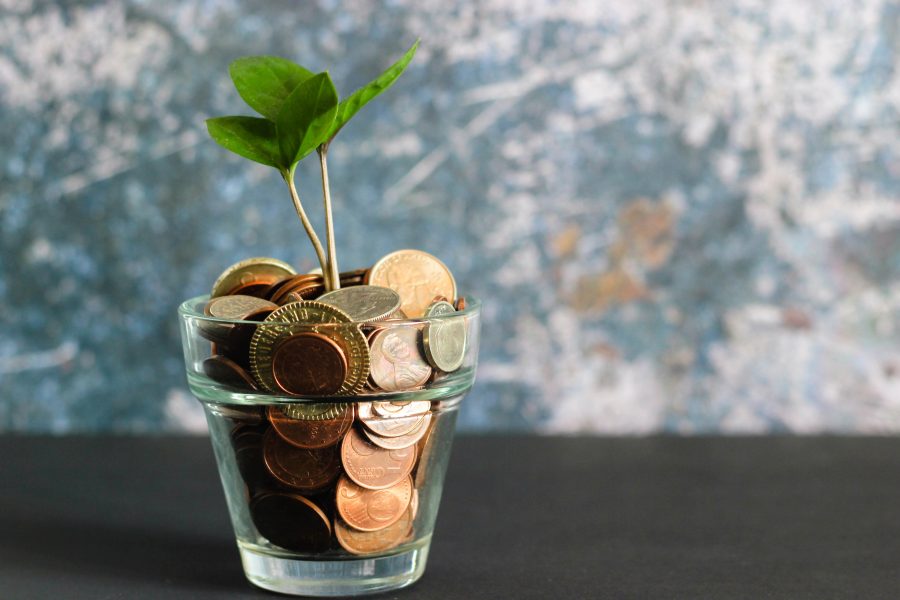 A couple of days ago, Instagram launched an early-stage creator marketplace that can currently be used with an invite, which can help brands and content creators collaborate in the case of potential partnerships. While some startups have already tried to bring to life a similar connection system, and they have been around a while, the fact that Instagram's marketplace is integrated to its own platform gives the social media giant a big head start.
Instagram has also launched a new feature that lets you pay in direct messages while making a purchase from a content creator or small business. The seller will be able to request payment from the buyer and the buyer will be able to make the payment directly from the chat tab by choosing their desired payment option, including but not limited to Meta Pay.
All these changes that Instagram is making show their intention to further monetize the platform while also allowing creators and small businesses to also monetize. The platform is starting to solidify its position in e-commerce circles, thanks to its huge user base's interest in the shopping options on the platform.
The sea of e-commerce can be tricky to navigate, be it on Instagram or on other platforms. Organik Agency is here to help you get your e-commerce business going and to help you with the ins and outs of online commerce. For all your e-commerce needs, you can contact us via [email protected].