Last week Google announced that they will be launching a new update regarding content on websites called "helpful content" update. The goal of the update is to prioritize content that is more person oriented than SEO.
As you might have heard or read, a product review update was released recently and it only focused on certain pages. This update, on the other hand, targets the whole website. So it can affect every page on your website.
Another big change the helpful content update brings is a new signal from Google. This new signal is going to be used as a new way for Google to rank your pages.
This update was announced last week and it is going live this week. While some argue that it is very short notice, every site should already be made for humans, not only for SEO.
We broke down what we know so far.
Google's The Helpful Content Update
Last week, Google announced the update with this tweet:
We're improving Search so you're less likely to find content made for search engines, and more likely to find helpful, authentic information — particularly for education, entertainment, shopping and tech content. See what else is new on Search. https://t.co/UnvcAHr36m

— Google (@Google) August 18, 2022
The blog article that was shared with the tweet gives detailed information on continuing to get positive results from your pages after the update is released.
What Does The Update Bring?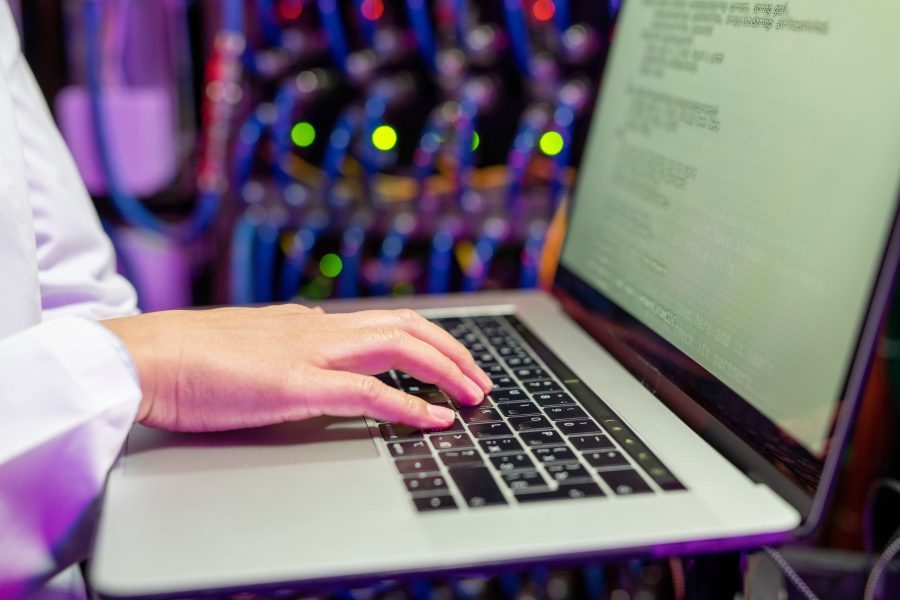 The Helpful Content Update aims to devalue websites that excessively pump low-quality content, upload content that has no added value, or have content that does not help the searcher.
Google gave an example to this case in their blog post: 
"For example, if you search for information about a new movie, you might have previously seen articles that aggregated reviews from other sites without adding perspectives beyond what's available elsewhere. This isn't very helpful if you're expecting to read something new. With this update, you'll see more results with unique, authentic information, so you're more likely to read something you haven't seen before."
What If The Update Affects You?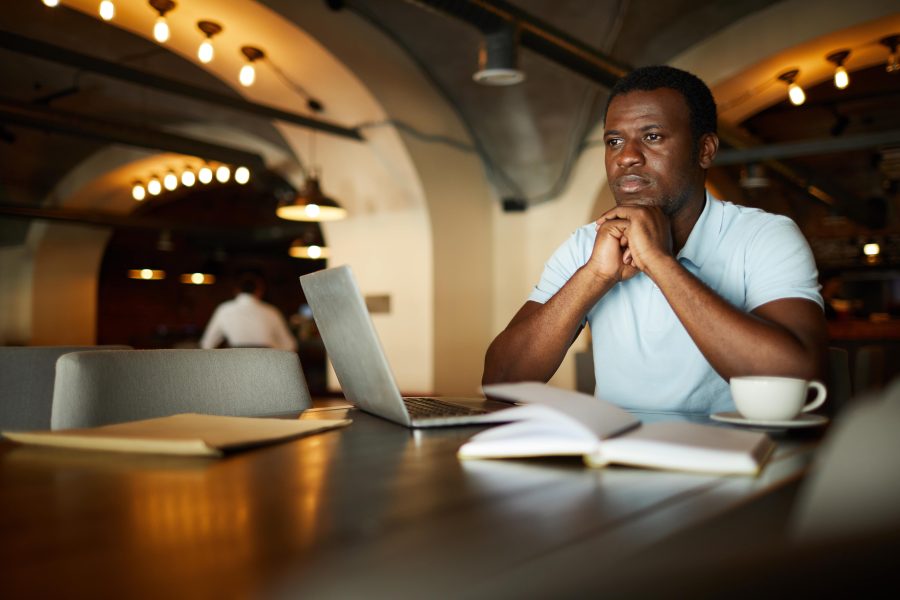 Google's recommendation in the case the update negatively impacts your website is to remove the content that is deemed unhelpful.
Unfortunately, the results of the update's interaction with your site could go on for a few months according to Google.
A further detailed post on the update on Google's Search Central reads:
"A natural question some will have is how long will it take for a site to do better, if it removes unhelpful content? Sites identified by this update may find the signal applied to them over a period of months."
Other Noticeable Features About The Update 
A few other information about the update are as follows:
The update is completely automated with a machine-learning system.

If your site is filled with mostly unhelpful content, your helpful content might rank the same as before.

Some websites will be affected more strongly as the signal will be weighted.

For the time being, this update will be applied to content that is written in English.