(Image source: Google Trends)
As 2022 comes to an end, Google has shared its yearly search recap, called Year in Search. They share the most searched names, athletes, actors, plants, pets, locations; you name it. The search data is also both worldwide and country based. The word that has been Googled the most this year has been Wordle. Other topics in the top 10 include words like Ukraine, Queen Elizabeth, and World Cup.
There are many interesting search topics that Google has shared in their Year in Search. Some of these topics also change according to the country. These topics can both quench your curiosity and provide actionable data to be used in content creation. Some of the topics that Year in Search has mentioned can be helpful when creating SEO centered content. 
The search results included in Year in Search go even deeper in the US. You can look up the most searched things in certain states. The topics range from more SEO helpful questions like "how to…" and "… near me" to food recipes. Google has also shared a beautiful and moving video about this year's Year in Search.
Now that we got the basics out of the way, let's take a look at the worldwide search results of 2022.
Year in Search Results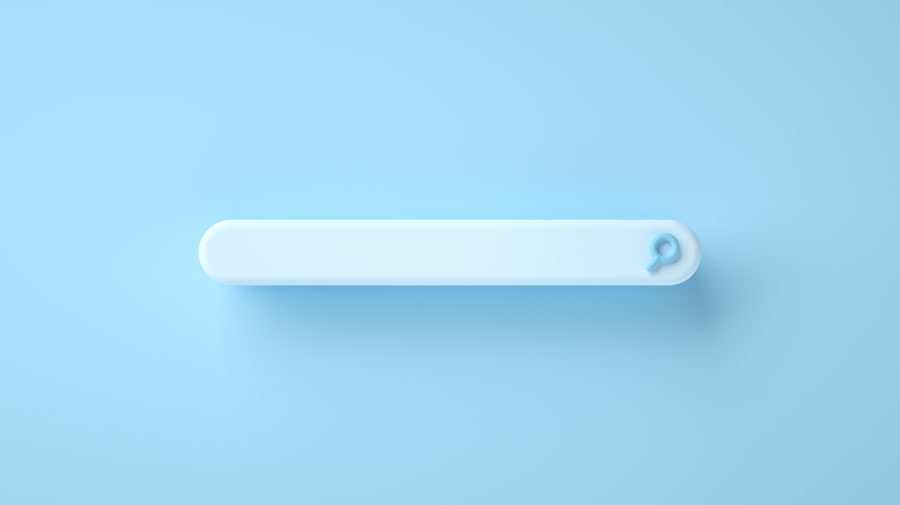 Searches
1) Wordle
2) India vs England
3) Ukraine
4) Queen Elizabeth
5) Ind vs SA
6) World Cup
7) India vs West Indies
8) iPhone 14
9) Jeffrey Dahmer
10) Indian Premier League
People
1) Johnny Depp
2) Will Smith
3) Amber Heard
4) Vladimir Putin
5) Chris Rock
6) Novak Djokovic
7) Anna Sorokin (Delvey)
8) Andrew Tate
9) Rishi Sunak
10) Simon Leviev
Movies
1) Thor: Love and Thunder
2) Black Adam
3) Top Gun: Maverick
4) The Batman
5) Encanto
6) Brahmāstra: Part One – Shiva
7) Jurassic World Dominion
8) K.G.F: Chapter 2
9) Uncharted
10) Morbius
TV Shows
1) Euphoria
2) House of the Dragon
3) Moon Knight
4) The Watcher
5) Inventing Anna
6) Dahmer
7) The Boys
8) All of Us Are Dead
9) Sandman
10) Heartstopper
Recipes
1) पनीर पसंदा (Paneer pasanda)
2) Bolo caseiro (Homemade cake)
3) Tuzlu kurabiye (Salt cookie)
4) Overnight oats
5) zimtschnecken (Cinnamon rolls)
6) Irmik helvası (Semolina halva)
7) панкейки (Pancakes)
8) Baba ganoush
9) Bulgur pilavı (Bulgur rice)
10) Pasta salad
Take a look at that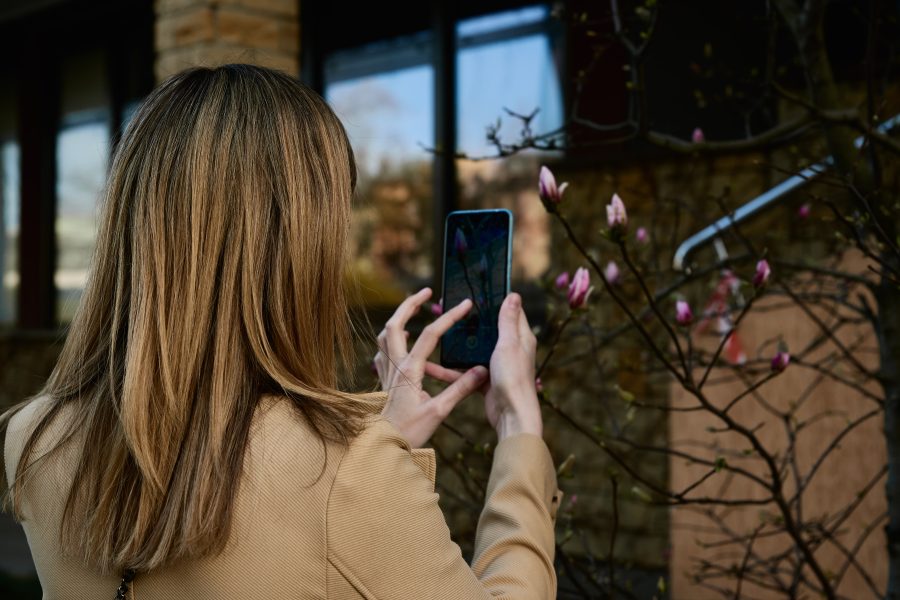 Apart from the conventional search results, Google also shared search results for searches made by Google Lens, their image search system works with your camera or saved images. These made up for some interesting and fun search results. 
Google Lens: Top pets
1) Domestic short-haired cat
2) Tabby cat
3) Polydactyl cat
4) Aspin
5) Labrador Retriever
6) Pit bull
7) European shorthair
8) Hound
9) Munchkin cat
10) Staffordshire Bull Terrier
Google Lens: Top plants and fungi
1) Garden roses
2) Mushroom
3) Damask rose
4) Passion flowers
5) Philodendron
6) Devil's ivy
7) Hybrid tea rose
8) Miniature roses
9) Chrysanthemum
10) China rose
Google Lens: Top houseplants
1) Philodendron
2) Devil's ivy
3) Bambusoideae
4) Echeveria
5) Dracaena
6) Fern
7) Jade plant
8) Dumb canes
9) Hoya
10) Alocasia