You can now remove your personal information on Google search results with only a mobile app update.
Latest update to Google's mobile app brings the functionality for anyone to send a request asking for their personal information to be removed from search results.
This tool already existed in the past but this update makes it much more accessible and easier in general for the user.
The tool that lets you request a personal information removal was first released back in 2020. However it was at the bottom of one help page out of hundreds, so it was quite difficult to actually find and use it.
Thanks to Google's new update, users will be able to access it through the mobile app. The request form can be accessed from the profile menu or the search result pages.
How Can You Remove Personal Information With The Google App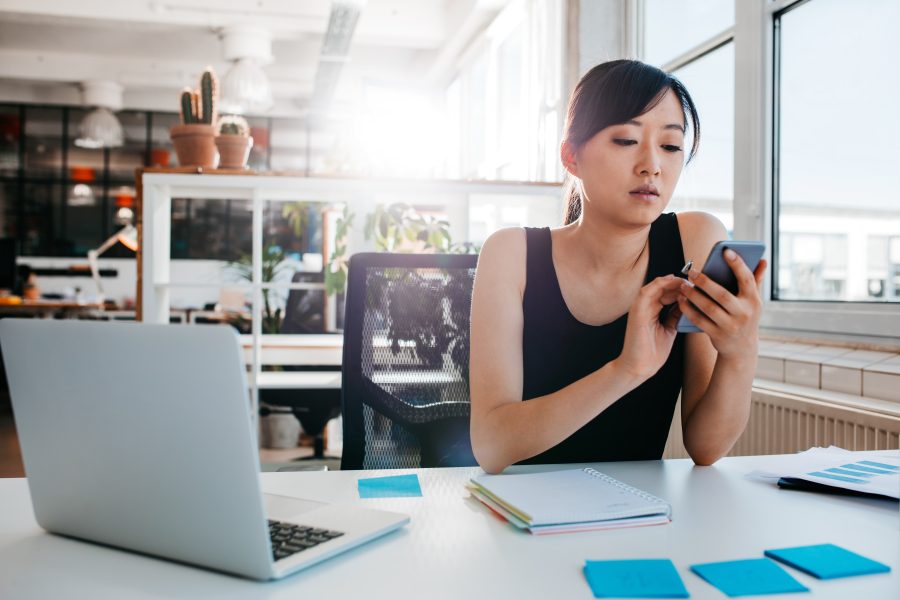 When or if you see a search result that has your personal information in it, you can open the "About this result" screen via the three-dot icon.
From there, you can choose "Remove result" and be directed to the form itself. In the form you are asked for further information about why you want it removed.
The form can also be accessed when you tap your profile picture and open "Results about you"
With the information removal tool, you can request to have the following informations deleted:
Social Security numbers

Bank account numbers

Credit card numbers

Images of handwritten signatures

Images of ID docs

Highly personal, restricted, and official records, like medical records

Personal contact info (physical addresses, phone numbers, and email addresses)

Confidential login credentials
After your request, you will be contacted by email informing that your request was received. If any action is taken, you will also be notified via mail.
There are only two cases in which your request will be denied; The first case is if the information that you request to be taken down is useful or helpful to the public. A good example of this is a news article.
The second and more obvious one is public records on government or government related websites.
Can I Request It?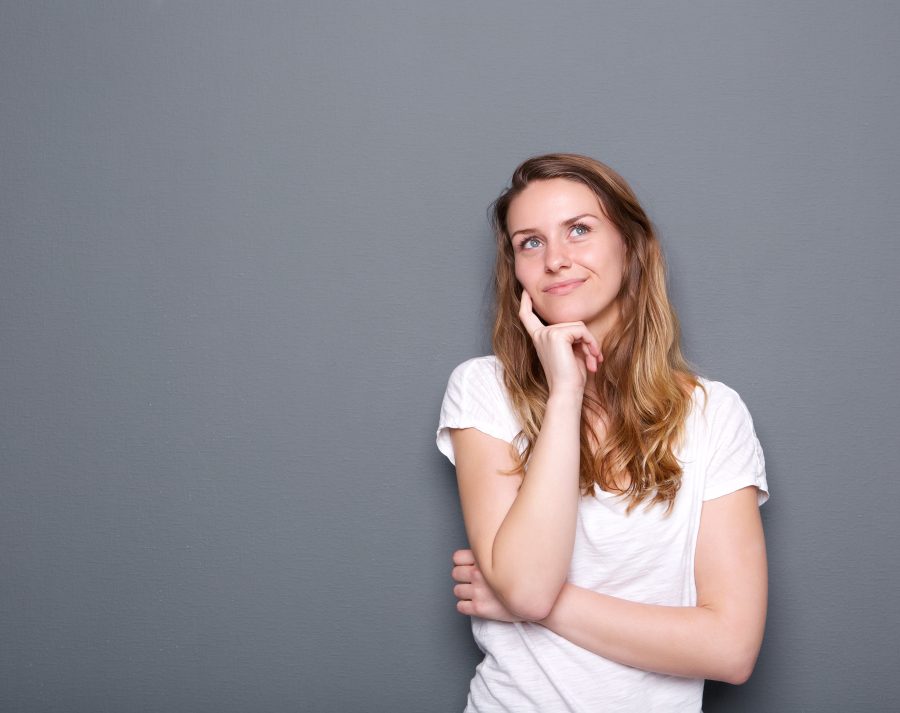 At the time of publication of this article, the personal information removal request feature is only available for Google App users who are Android beta users.
If you have difficulty finding the form in the app itself, you can find the form on the related help page.
Want to read more? Check out our blog.