The corporate communication language and methods you have established and preferred are very important for your brand identity. It cannot be a coincidence that your brand's interaction and interest in it has increased as a result of this language.
In order to increase the efficiency of a company or brand and to become an institution that is preferred, loved, and admired by the audience it aims to create an impact on, a brand-specific relationship language is created within and outside the institution, namely for "customers, employees, stakeholders, the media, the public, and regulatory institutions" called "corporate communication."
It learns about the products and services of a company or brand through communication channels so that customers can choose its features, which will make that product stand out compared to other competing companies. Nowadays, advertisements that are actively given in social media applications, rather than television advertisements, are observed as the preferred communication channel by brands in this field.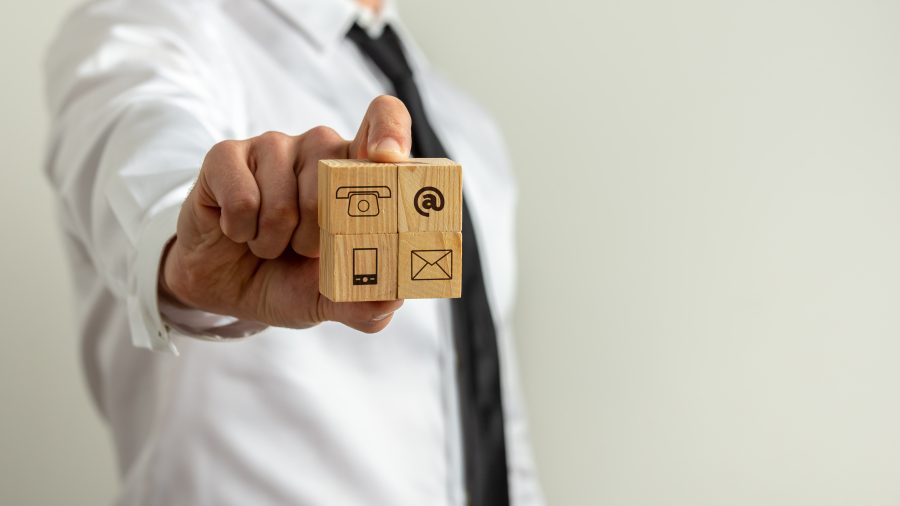 In creating advertising and brand identity, realizing change or informing about innovations, advancing and developing media and consumer relations, and creating a culture among departments and staff, we come across corporate communication effects when it comes to taking action in information flow, control, and even decision making. Corporate communication is like the Achilles' tendon for a brand.
WHAT IS BRAND IDENTITY?
It is the whole of all kinds of visual, audio, and literary tools that define the brand. When you think of a brand name, the logo, emblem, typography, color, slogan, packaging, design type, and the harmony and consistency they all create with each other form the brand identity.
The task of keeping all this together is undertaken by corporate communication. Coordinated work should be done to ensure that the organization focuses on the same strategic goal and to create a common language of communication between management and employees.
In addition, another duty that falls to the managers of the brand is "informing investors, the media, and the public about important organizational developments."
Corporate communication varies depending on the targeted audience. The age range of the target audience is mostly shaped by features such as the social media channel they are on. For example, if the preferred communication strategy is to be written, it may take the form of a report, advertisement, website or blog post, promotional materials, e-mail, notes, or press releases.
CORPORATE COMMUNICATIONS EXPERTS EXIST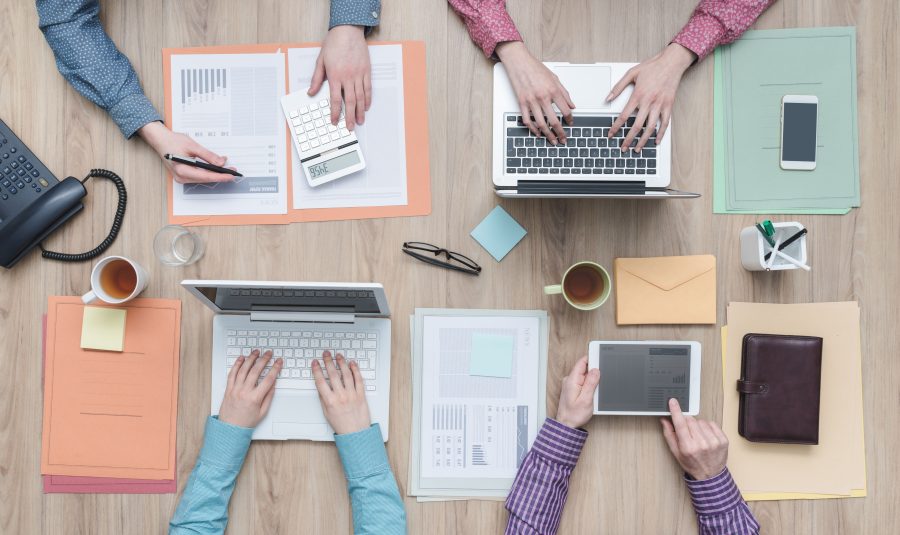 The person responsible for managing the corporate image both inside and outside the company is called the "corporate communication specialist." These experts can directly respond to questions about a brand's plans and activities, including calls and emails from customers.
Enjoyed our article? Check out our blog for more.